Steam&Go
Handheld garment steamer
GC362/80

Steam&Go
Handheld garment steamer
GC362/80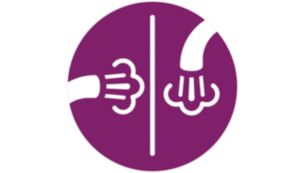 Vertical & horizontal steaming for more convenience
Steam vertically for quick de-wrinkling and to refresh hanging clothes without an ironing board. Steam horizontally to get perfect results on difficult to iron areas like cuffs and collars. In either position powerful continuous steam provides great results.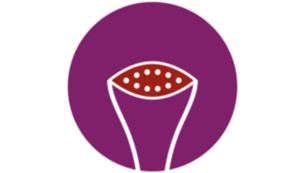 SmartFlow heated plate for better steaming results*
Thanks to SmartFlow technology, the steam plate is heated up to an optimal temperature, safe for all fabrics, and prevents wet spots. The heated steam plate helps to press the fabric while steaming horizontally and provides even better steaming results*.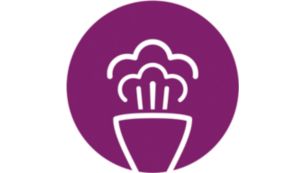 Automatic continuous steam for easy de-wrinkling
An electric pump automatically provides continuous steam for easy and quick de-wrinkling.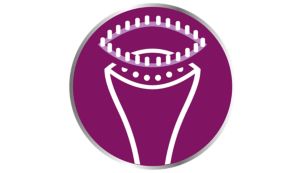 Brush accessory for thicker fabrics
The brush attachement opens the fabric fibers and enables better steam pemetration. It is especially good for thicker garments like jackets and coats. It can also help remove dirts and pills.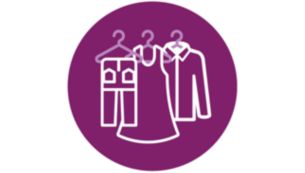 Safe on all ironable fabrics, no burns guaranteed
The steamer is safe to use on all ironable fabrics and garments. The steam plate can be safely pressed against any clothing with no risk of burning – a great solution for delicate fabrics, like silk.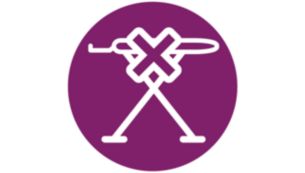 No ironing board needed
Using a clothes steamer on hanging garments eliminates the need for an ironing board, so de-wrinkling is easy and hassle-free.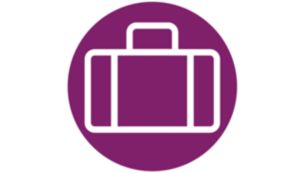 Compact design for convenient use, storage and travel
The handheld garment steamer is ergonomically designed to be light, compact and comfortable to use. Just press the trigger and watch wrinkles and creases disappear.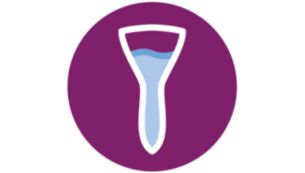 Detachable water tank for easier filling
The water tank detaches for easy filling under the tap.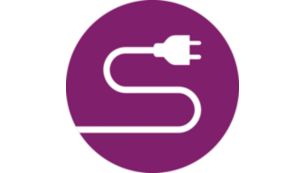 2.5m cord for longer reach
for longer reach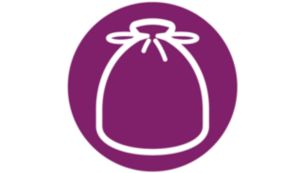 Heat-resistant bag for easy storage
Use the supplied storage bag to store the handheld steamer after usage or to take along with you during traveling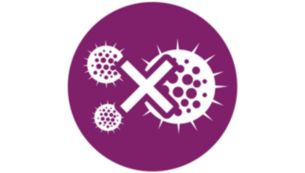 Continuous steam removes odors and kills 99.9%* of bacteria
Hot steam refreshes your clothes and kills up to 99.9% of bacteria*. Less frequent washing and dry cleaning saves time and money, and helps clothes last longer.
Technical Specifications
Storage

Storage solution

Easy to use

Water tank capacity

Safe on all ironable fabrics

Detachable water tank

Refill any time during use

Power cord length

Ready to use

Accessories included

Brush

Glove for extra protection

Guarantee

2 year worldwide guarantee

Fast crease removal

Power

Continuous steam

Voltage

Ready to use

Green efficiency

Product packaging

User manual

Size and weight

Packaging dimensions (WxHxL)
Compared to Philips Steam&Go GC310 and GC320; without SmartFlow heated plate.
Tested by external body for bacteria types Escherichia coli 8099, Staphylicoccus aureus ATCC 6538, Canidia albicans ATCC 10231 with 1 minute steaming time.
Our site can best be viewed with the latest version of Microsoft Edge, Google Chrome or Firefox.