Storing expressed milk
Keep your expressed milk fresh by storing it in sterilised feeding bottles. Philips Avent feeding bottles all come with secure tops to seal in the freshness and make breast milk storage fuss free.

How long does expressed milk last?
Your expressed milk can be stored in the fridge for up to 24 hours, or in the freezer for up to 3 months. Place it on the fridge shelf, rather than in the door, to ensure it is kept at a constant temperature.

After thawing, frozen breastmilk can be stored in the fridge for up to 12 hours. You can also use disposable cups for storing milk, but don't forget to write the date on it so you know when it was expressed.
Never use a microwave
Make sure you don't use a microwave to defrost or warm expressed milk, as hot spots could burn your baby.

It's recommended that you throw away any milk that's left in your baby's bottle after each feed.
Please be aware that the information given in these articles is only intended as general advice and should in no way be taken as a substitute for professional medical advice. If you or your family or your child is suffering from symptoms or conditions which are severe or persistent or you need specific medical advice, please seek professional medical assistance. Philips Avent cannot be held responsible for any damages that result from the use of the information provided on this website.
Related products
Related advice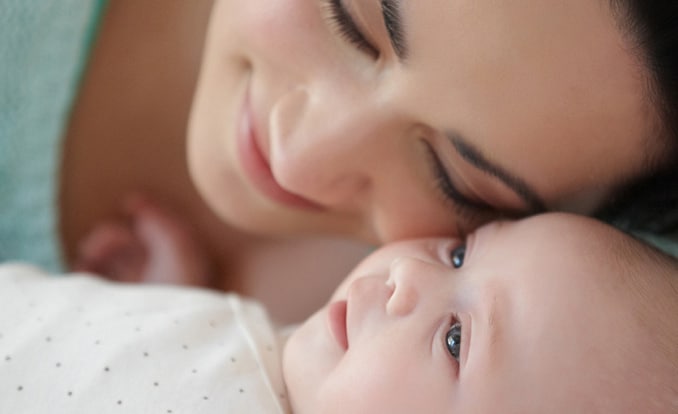 The benefits of expressing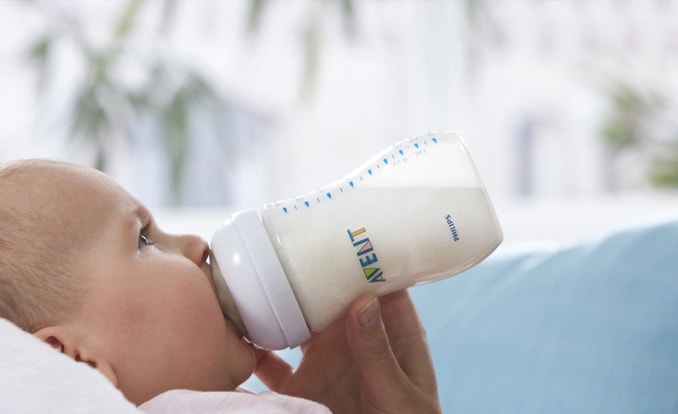 Moving from breastfeeding to bottle feeding
Our site can best be viewed with the latest version of Microsoft Edge, Google Chrome or Firefox.